Elite: Dangerous is now available on XBOX One and you can download a FREE trial before you buy as well. The game is an amazing MMO Space exploration/PVP game that places you in control of your own customizable star ship and sets you loose on a proceduraly generated galaxy to gather supplies and carve out your mark in the galaxy. You can team up with or battle other players in your goal to becoming the top of Elite's hierarchy.
Check out the multiplayer video below and read for details on how to get your copy!
---
ELITE: DANGEROUS AVAILABLE ON XBOX ONE.
A Unique Connected Gaming Experience – Governments fall, wars are lost and won, and humanity's frontier is reshaped, all by player actions. The hand-crafted story is tailored to how players behave; a first in MMO history.The Full Elite: Dangerous Experience is now available on Xbox One, including Community Goals, Wings , Powerplay and Close Quater Combat (CQC) Championships.
The largest designed playspace in videogaming tailored for Xbox One, with Xbox One Controls, Xbox Live Friends list, Xbox Live Achievements, text entry, party chart and more.
400 BILLION STAR SYSTEMS. INFINITE FREEDOM. BLAZE YOUR OWN TRAIL.
CLOSE QUARTER COMBAT – INSTANT PVP ACTION
THE ULTIMATE CONTEST
The Close Quarter Combat (CQC) Championships are the ultimate 34th century gladiatorial contest between Elite Dangerous pilots. CQC thrusts players into intense PVP action within the Elite Dangerous galaxy.
A UNIQUE LOADOUT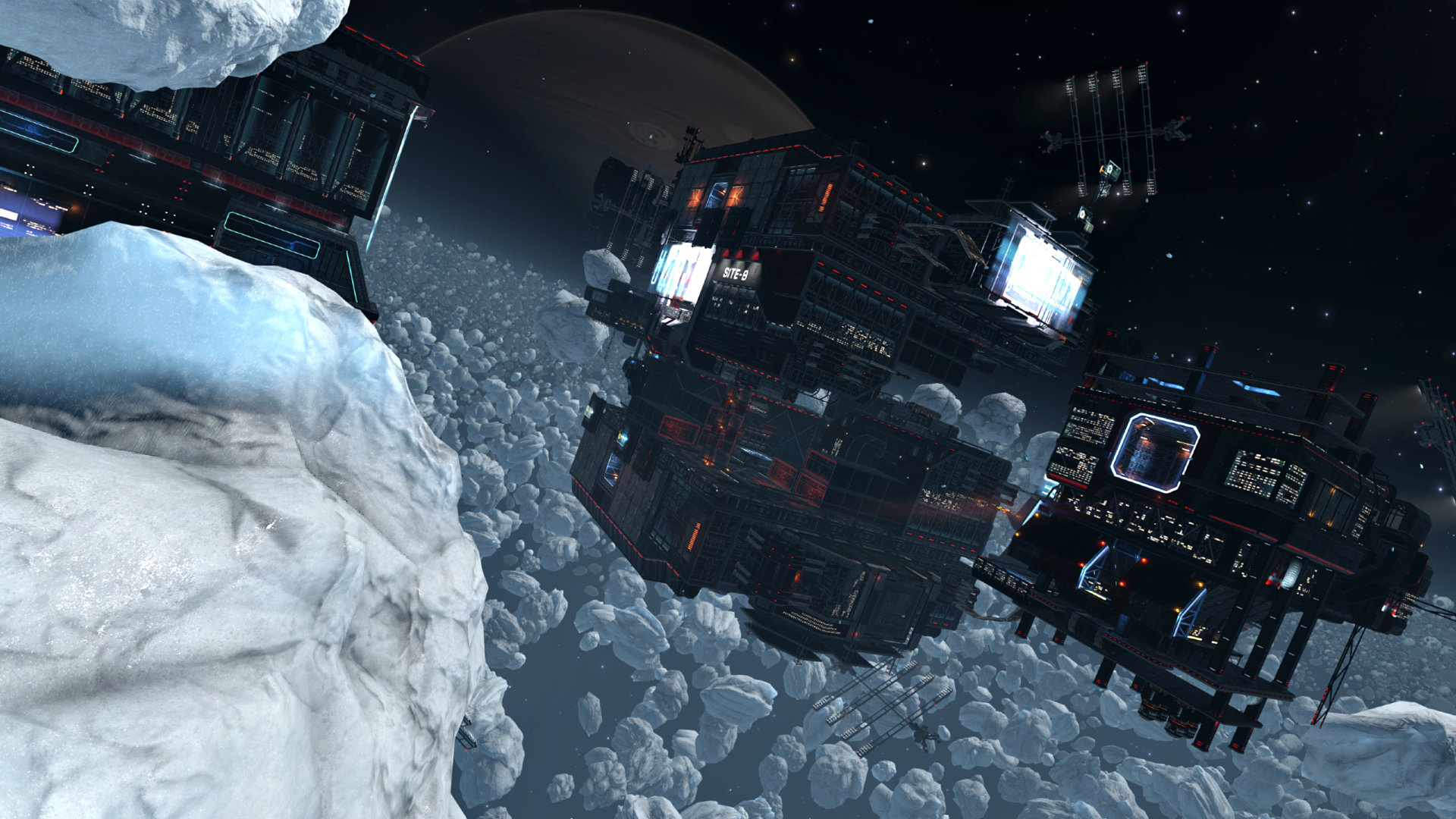 Equip your spacecraft with a unique loadout and compete in Deathmatch, Team Deathmatch and Capture The Flag gametypes in custom-built arenas, supporting up to twelve players at launch.
INTENSE PVP ACTION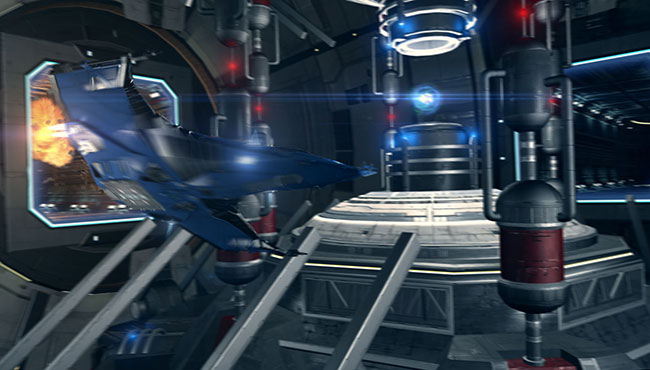 Intense PVP action has come to Elite Dangerous galaxy on all platforms in the CQC Championships, avalaliable now on PC, Mac and Xbox One.